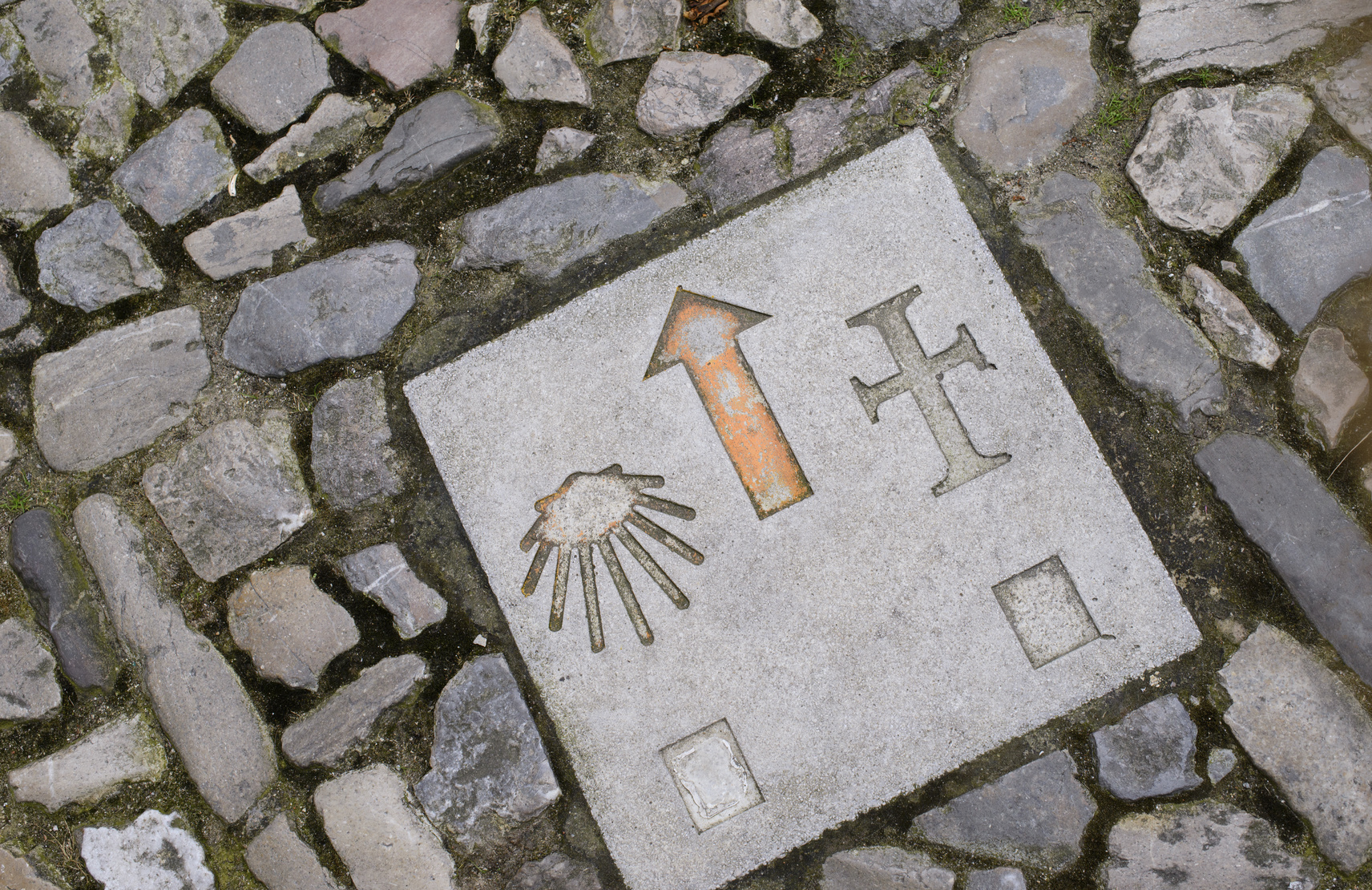 This year's OneTraveler recipient, Drew Holtmann will be heading to Spain this summer to walk el Camino de Santiago!
Drew graduated from Creighton University and teaches Theology at Duchesne Academy of the Sacred Heart in Omaha. His journey is a self-reflection to not only allow Drew to grow, but to increase his knowledge of history, religion and culture to help his students grow as global citizens. Drew says, "I want this journey to affect how I teach as much as I want it to affect what I teach."
This journey will allow him to step outside of his comfort zone and all while walking 500 miles. He also is looking forward to the social experience, meeting new people and gaining insight into other cultures and lifestyles.